Hippies Smell...or ... 1-2-3 What are we Fightin' For!

No really. Check this out... Here's a picture from Getty Images of some Anti-American, pro-terror, peace-any-cost, carpet munchin' protestors in DC this weekend...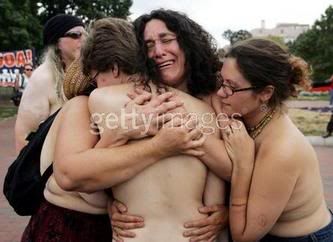 Maybe it's me, but check out the body language on the girl on the right. I don't think she's really into it.
Now, from
http://globalcop.us
here are some red-blooded American gals who came out to support the troops and support victory over Al-Qaeda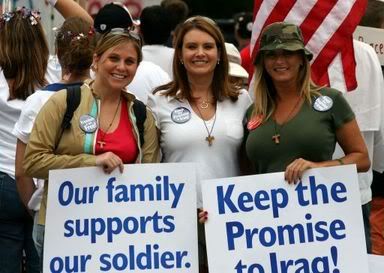 Here's one of the troops (an Army veteran).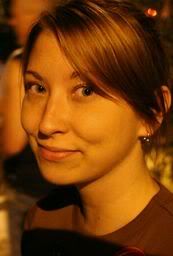 Now tell me, men, which side of the police barricade would you rather be on?
Lots more great images of the event over at
http://globalcop.us